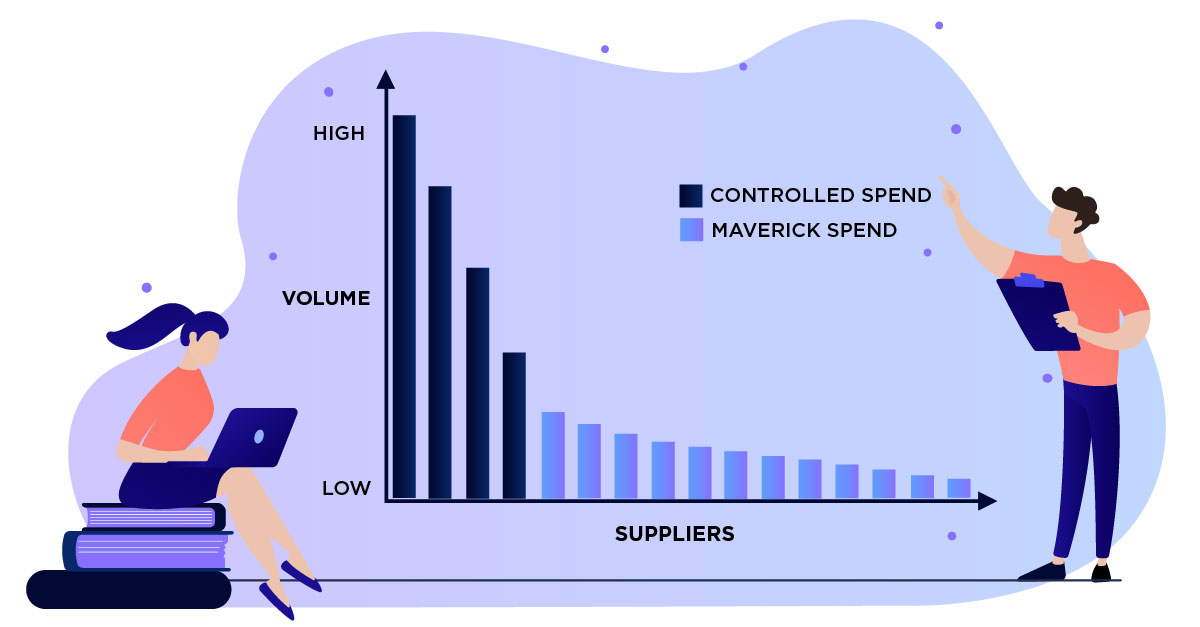 Maverick buying occurs within a corporate organization when purchases are made without oversight or control from Procurement. This has several...
Lees verder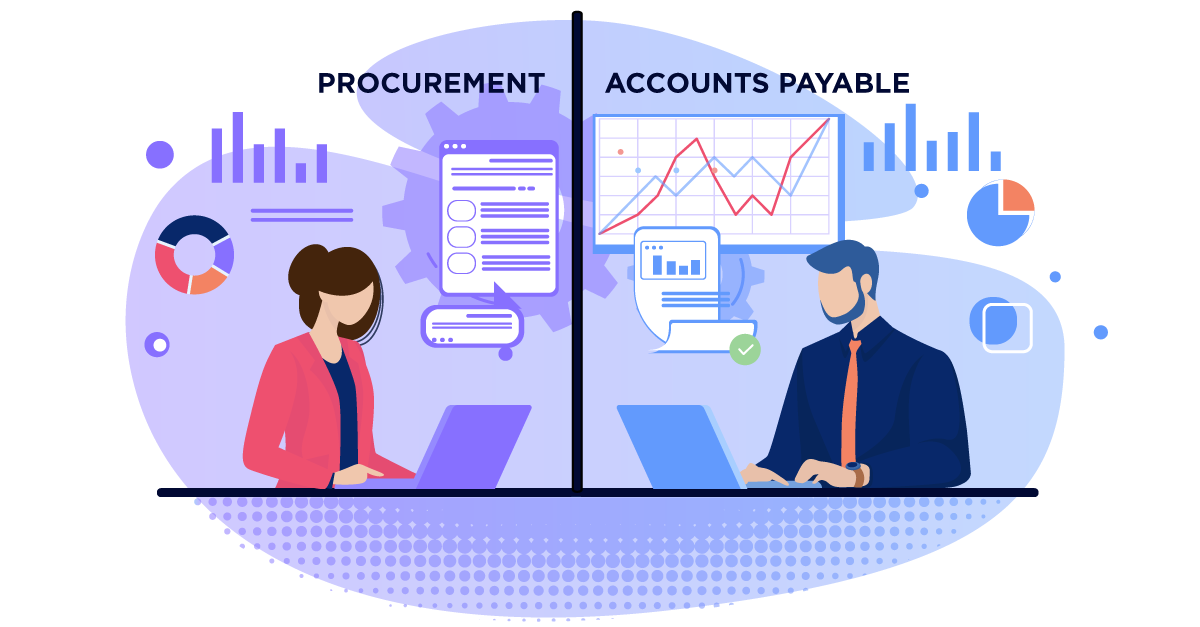 Within most large organizations, Finance and Procurement are often separate entities. At the Technical University of Delft (TU Delft), we are no...
Lees verder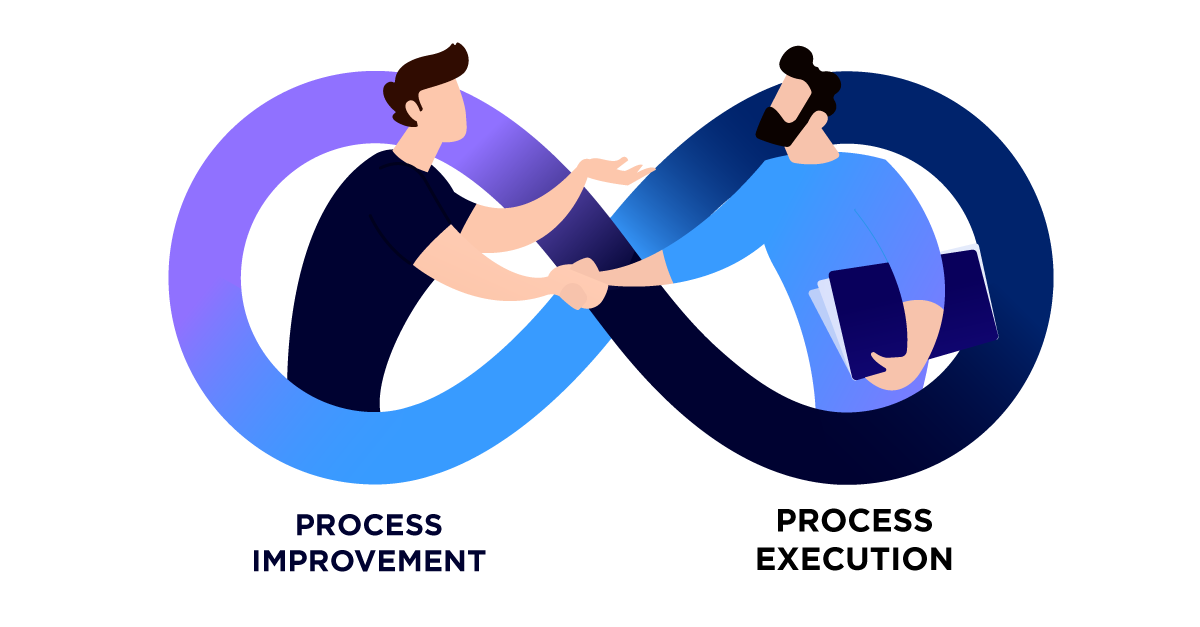 The purchase-to-pay process of corporate organizations comprises various strategic processes (such as sourcing or contract management) and...
Lees verder