Very experienced Basware partner

We love Basware. For over 20 years. As far as we are concerned, it is the number one solution for companies having complex administrations.

In the last decade, Basware has also been working hard on developing a solution for managing tail spend.

We deploy Basware, support it once it is up and running, and offer training courses to new and experienced Basware users.
2019 Basware Customer Success Award
In 2019, ICreative received the Customer Success Award from Basware thanks to the collaboration with Ballast Nedam.
2020 Gartner: ICreative among top 3 Basware partners worldwide
Gartner again positioned Basware as a "Leader" in the Magic Quadrant for procure to pay software. The research report identifies ICreative as one of Basware's top three integration partners.
2020 Basware Business Excellent Award
In 2020 heeft Basware de Business Excellence Award 2020 aan ICreative toegekend. 'We zijn dankbaar voor het vertrouwen dat onze klanten in ons stellen waardoor ons bedrijf gestaag doorgroeit', aldus ICreative CEO Vincent Wouters.
With self-developed supporting solutions

Automation greatly depends on the quality of data. Because this is often the biggest challenge, we have developed a number of supporting solutions to enhance data quality, including invoice recognition and invoice validation.

In addition to data quality, we have developed a number of other solutions that support and extend Basware's capabilities, such as claim processing, contract management and an invoice status portal for suppliers.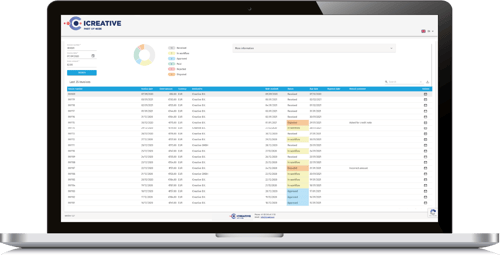 With focus on process optimization

Automation only works with processes streamlined and standardized. Without optimization, automation can result in more complexity, longer lead times and more (hidden) costs.

We optimize processes with a lean agile approach. Prior to an automation project. And also afterwards.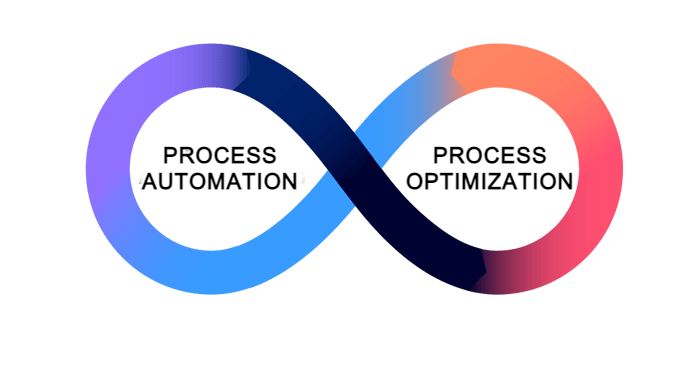 Disclaimer | Privacy | General Terms | Terms of Cloud Service
© ICreative
Contact
+31 (0) 318 49 31 50
Oortlaan 2
6716WD, Ede
The Netherlands