Automation with Basware
Reduce the complexity and costs of accounts payable and purchasing with Basware automation. The premier solution for complex administrations.
Gain insight into order and invoice flows for compliance, efficiency and cash flow purposes with Basware's spend analytics.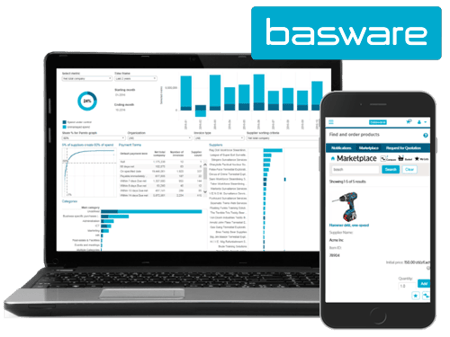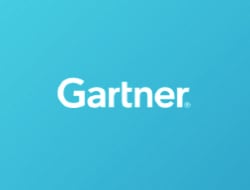 Basware has been listed as a leader or challenger in Gartner's magic Quadrant for years. Basware is also mentioned in Gartner 2021 Critical Capabilities for Procure-to-Pay Suites Report as an example of a best-in-class solution.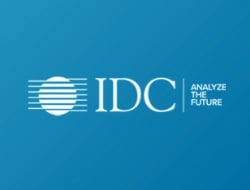 IDC MarketScape is a valued supplier assessment tool in the IT world and offers quantitative and qualitative assessments. Read on: Worldwide SaaS and Cloud-Enabled P2P 2021 Vendor Assessment.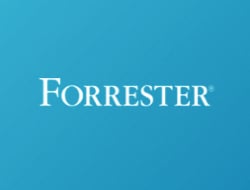 On behalf of Basware, Forrester Consulting calculated the cost savings of using Basware. Download The Total Economic Impact Of Basware's Procure-To-Pay Solution.
ICreative as Basware partner

Besides deploying and supporting Basware, we offer solutions to increase data quality and extend Basware's functionality.
Automation only works for streamlined and standardized processes. We optimize purchase to pay processes with a lean agile approach.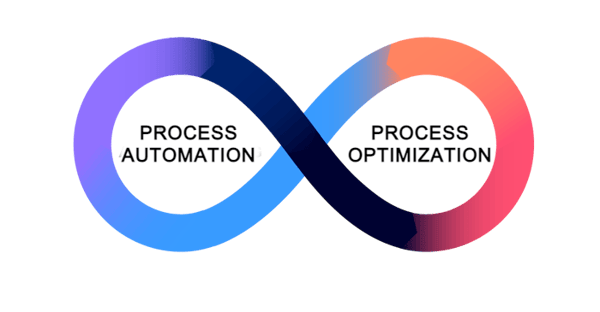 Disclaimer | Privacy | General Terms | Terms of Cloud Service
© ICreative
Contact
+31 (0) 318 49 31 50
Oortlaan 2
6716WD, Ede
The Netherlands