Ambitious in Purchase-to-Pay
Intelligent, data-driven solutions for more control and less complexity in purchase and invoice processing.
GeachteFirst nameAchternaam
Distillery cornhole post-ironic shaman godard normcore tumblr put a bird on it. Austin bitters vice pitchfork, jean shorts craft beer kickstarter sriracha tilde pop-up fanny pack. Kale chips cold-pressed put a bird on it mumblecore kogi brooklyn farm-to-table blue bottle yuccie authentic kombucha migas. Literally tilde tacos paleo.
Purchase-to-Pay Automation
Control on business spend reduces operational costs, allows a stronger negotiation position with suppliers, and an improved cashflow.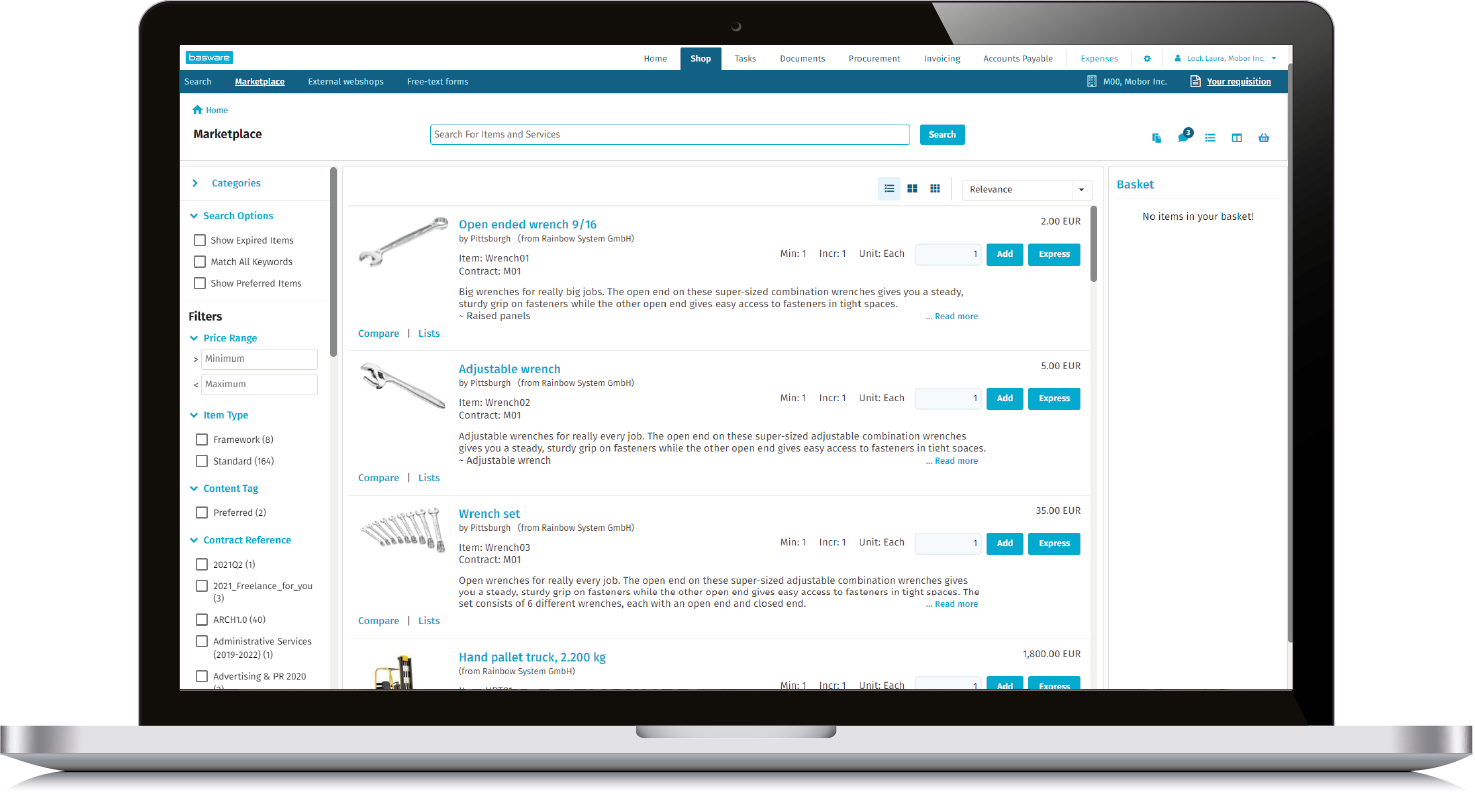 Regulated and decentralized purchasing
Contrary to purchases that serve a company's primary activities, there is in general much less control over purchases related to secondary activities. By offering the portfolio of preferred suppliers in a web shop environment, employees can make their own purchases albeit in a fully regulated manner.
E-invoicing and automatic invoice processing
Motivating suppliers to deliver e-invoices is challenging. Hence we convert all receiving invoices to a standardized XML invoice. These XML invoices can be processed fully automatically. Especially if preceded by a purchase order that has already been approved.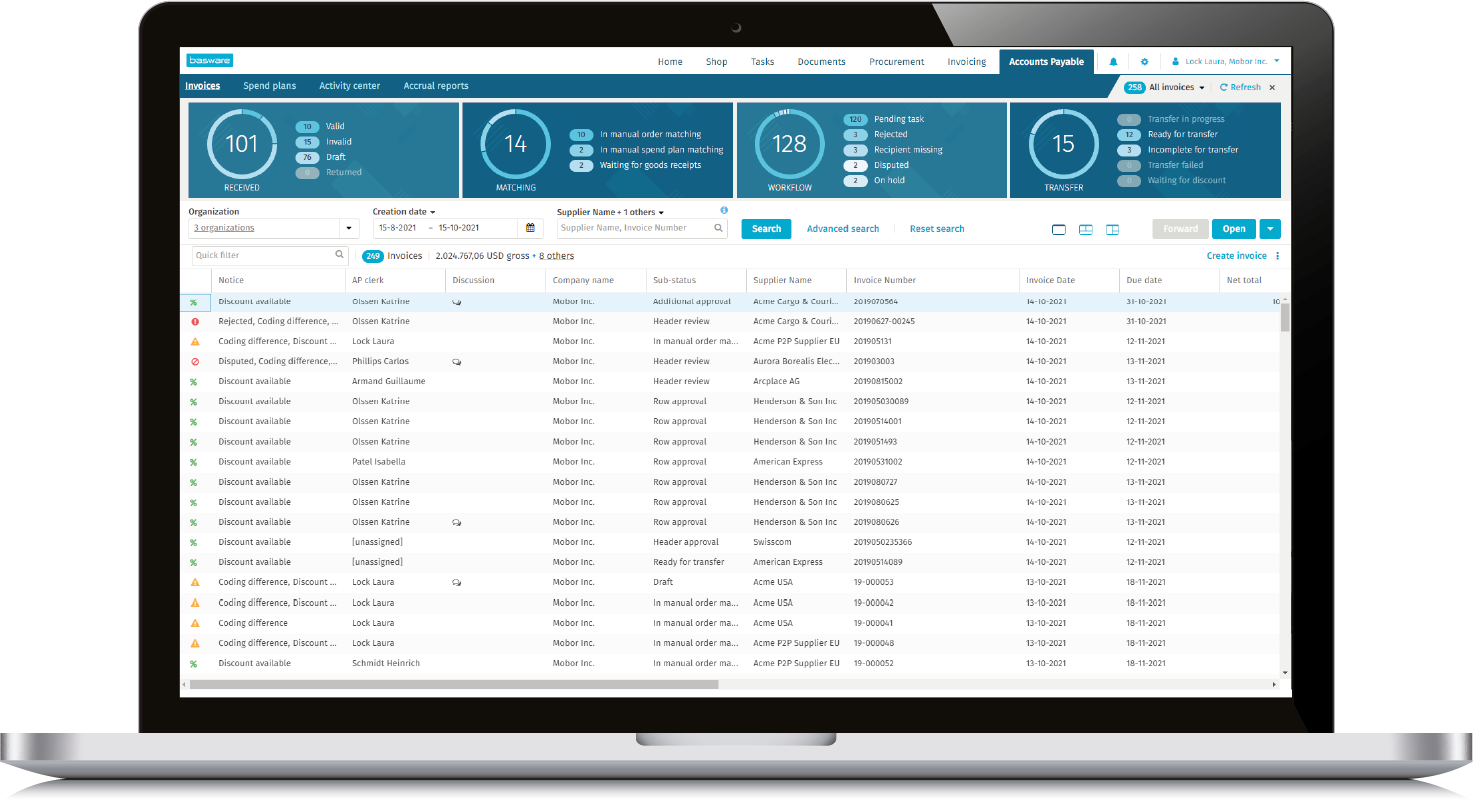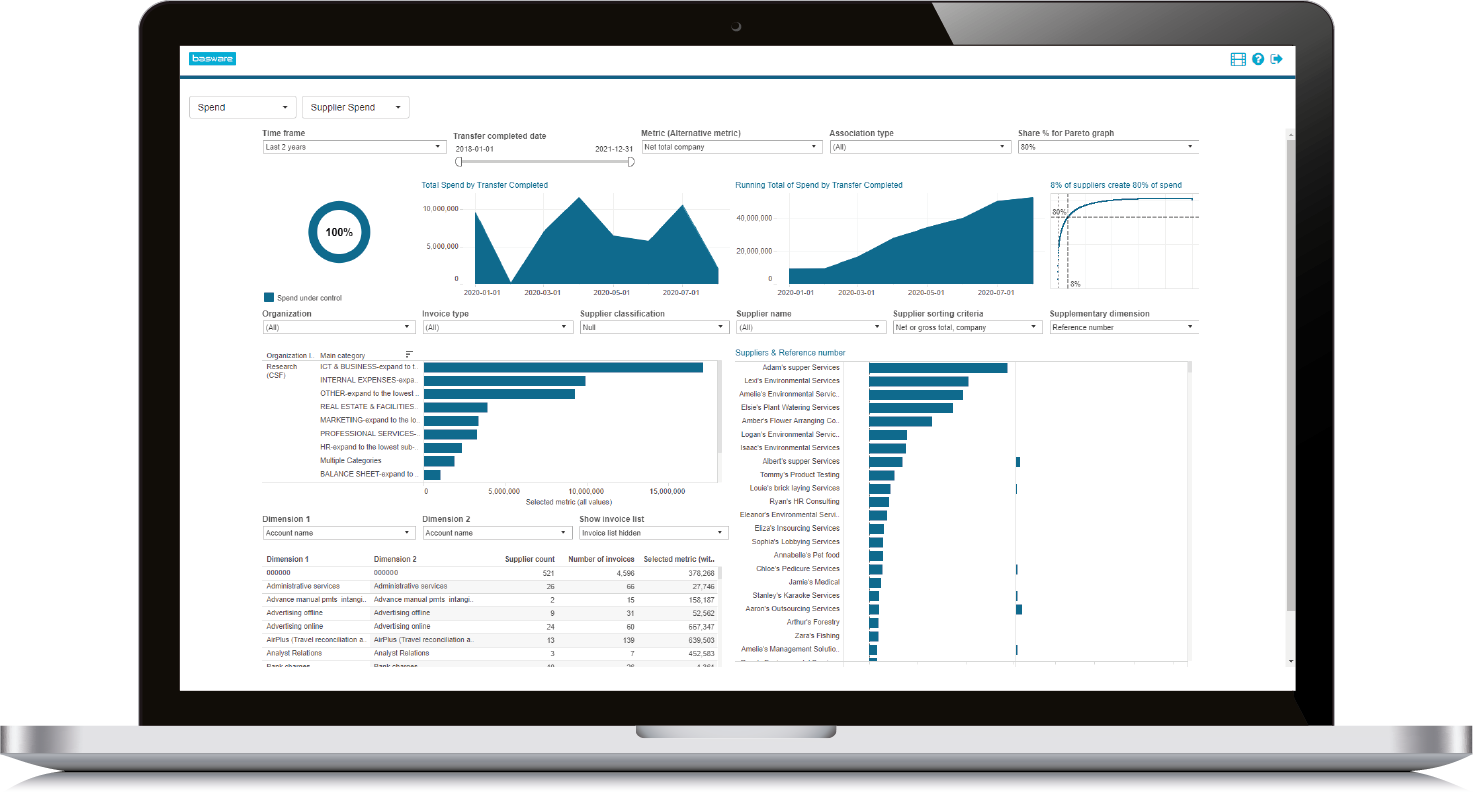 Control over purchases, invoices and contracts
Control over purchase-to-pay is achieved by making all purchases and invoices are made insightful. Per category and per supplier. This allows a well-considered selection of preferred suppliers to be made with whom purchase prices and discounts for early payments can be negotiated.
Why ICreative
ICreative helps ambitious enterprises, institutions and governments with the digital transformation of procurement and invoice processing.

Get to know us
Would you like to exchange thoughts on purchase-to-pay automation. Please contact us below.
For all other questions or remarks, please contact us via this link.
For support issues, please contact our service center.
Dear / Geachte Customer /Klant,