Invoice status
met ICreative Invoice Status Portal
Is your Accounts Payable Department regularly burdened with phone calls and emails from suppliers with questions about their invoices? With ICreative's Invoice Status Portal, suppliers can now view the status of submitted invoices themselves.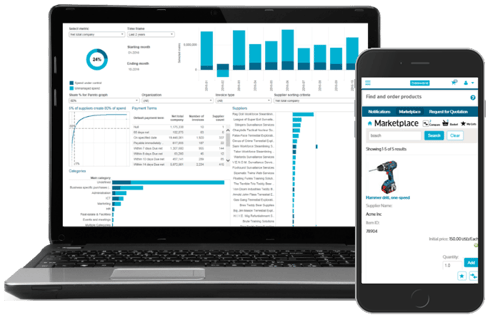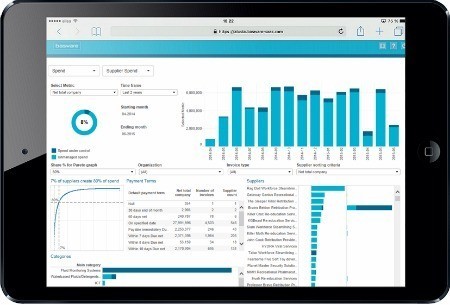 What it is
To request the status of an invoice, suppliers can navigate to the Invoice Status Portal, which is accessible via your website. With a few adjustments, the portal can be given the look and feel of your corporate identity. A supplier only needs to enter the invoice number, invoice date and gross amount of the relevant invoice. If these numbers are correct, access to the portal will be granted.The Invoice Status Portal then automatically displays the status of the invoice is in the process, which can be "received", "pending", "processed", "paid" or "canceled". In case a supplier further likes to inquire about the status of an invoice, he simply needs to click on the e-mail icon depicted next to the status, upon which he can send an e-mail which automatically includes all the relevant details of the concerning invoice.
Why use it
Significantly fewer phone calls and emails to the accounts payable department
Fast insight for suppliers
No login information required
Linked to Basware or any other financial / invoice management system
Adopts the look and feel of your own corporate identity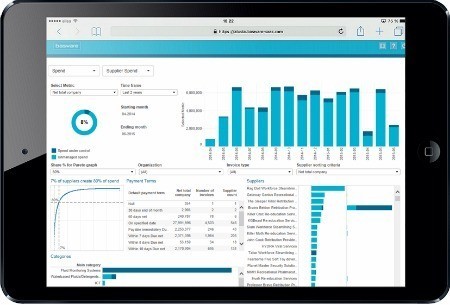 Contact us for details
We have been a trusted value-added reseller of Basware for the past 15 years, with vast experience implementing and supporting its solutions across the globe. Contact us to discuss the possibilities.