Digital invoice processing
Scan and capture (OCR) of invoices received from suppliers and having these approved by budget holders through a workflow is commonplace. For straight-through processing of invoices, the process of invoice recognition and invoice processing must be automated.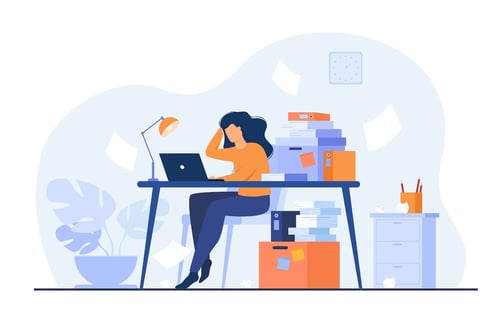 Automated invoice processing
Automated invoice processing refers to an automated process of invoice recognition (e-invoicing), validation, coding, matching for approval and archiving of invoices. An integrated and data-driven approach for creditor administration, suppliers and purchasing is necessary for this. The result:
Much lower accounts payable costs
Much higher degree of auditable work
Stronger relationship with purchasing and suppliers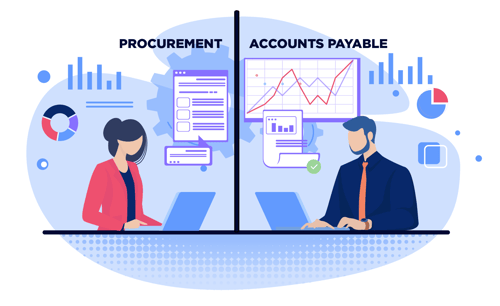 Invoice processing software
For accounts payable administrations with an international scope, tens of thousands of suppliers and multiple ERP systems, we can safely say that Basware is the standard for automatic coding, matching and archiving of invoices.
In addition, we offer complementary solutions for validation of invoice data, an online portal with which suppliers can request the status of the invoices they have sent, and a smart solution to extend invoice processing with declaration processing.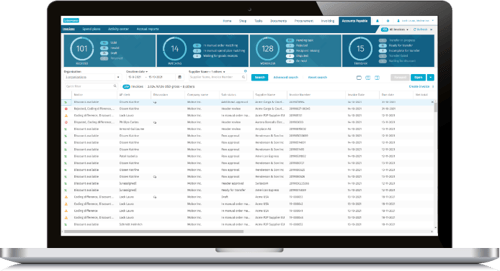 Time to connect?
Would you like to exchange thoughts on invoice processing. Please contact us!
For all other questions or remarks, please contact us via this link.
For support issues, please contact our service center.