Procuration management
with ICreative Procuration Manager
Validating and testing the procuration scheme becomes a lot easier with the ICreative Procuration Manager.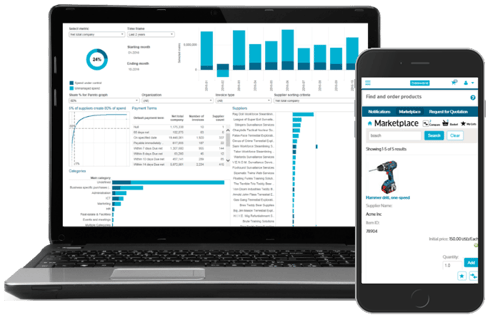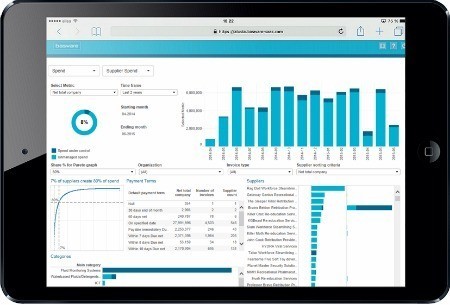 What it is
Procuration schedules remain a struggle for many organizations. As more employees and administrations are involved in the approval process, the complexity of an authorization scheme increases and the number of errors that creep into the process grows. That is why ICreative has developed the Procuration Manager, an add-on to Basware P2P that allows functional administrators to continuously test and validate the approval matrix. With ICreative Procuration Manager you quickly identify where errors in the procuration schedule occur. After correction you can import the matrix again and the number of invoices that are needed will decrease in the system.
How it works
Validating and testing the procuration scheme with ICreative Procuration Manager is easy. Simply upload the procuration matrix that is currently in use into ICreative Procuration Manager, then click on validate upon which all business rules are checked. ICreative Procuration Manager displays errors and warnings. You can correct this before uploading the matrix back to Basware.
The tool also contains functionality to test the matrix. When you click on test, you will get a screen where you have to enter a company, the dimensions configured in Basware P2P, and an encoding amount.
The ICreative Procuration Manager then shows the approval flow according to the approval matrix, and you can see what this implies for the workflow associated with the invoice, by entering different amounts.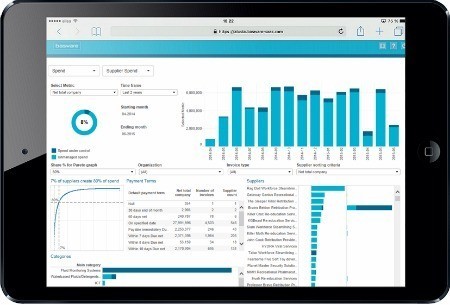 Contact us for details
We have been a trusted value-added reseller of Basware for the past 15 years, with vast experience implementing and supporting its solutions across the globe. Contact us to discuss the possibilities.