Digital transformation of purchase to pay
Thanks to integral and data-driven processing of purchase orders and invoices, the operational costs of (indirect) purchasing and invoice processing are lowered, the relation with suppliers is strenghtended, and more control on cash flow management is gained.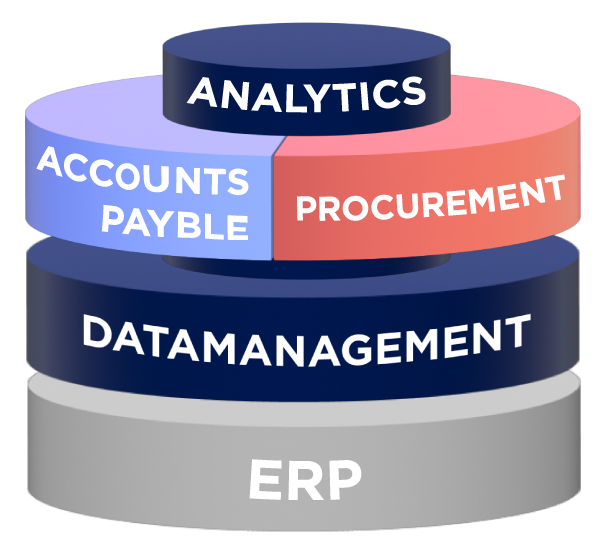 Continuous improvement of purchase to pay
ICreative helps ambitious companies and governments to continuously improve purchase to pay processes. With our lean approach, we have specialized in purchase to pay automation in the Netherlands and far beyond for over twenty years.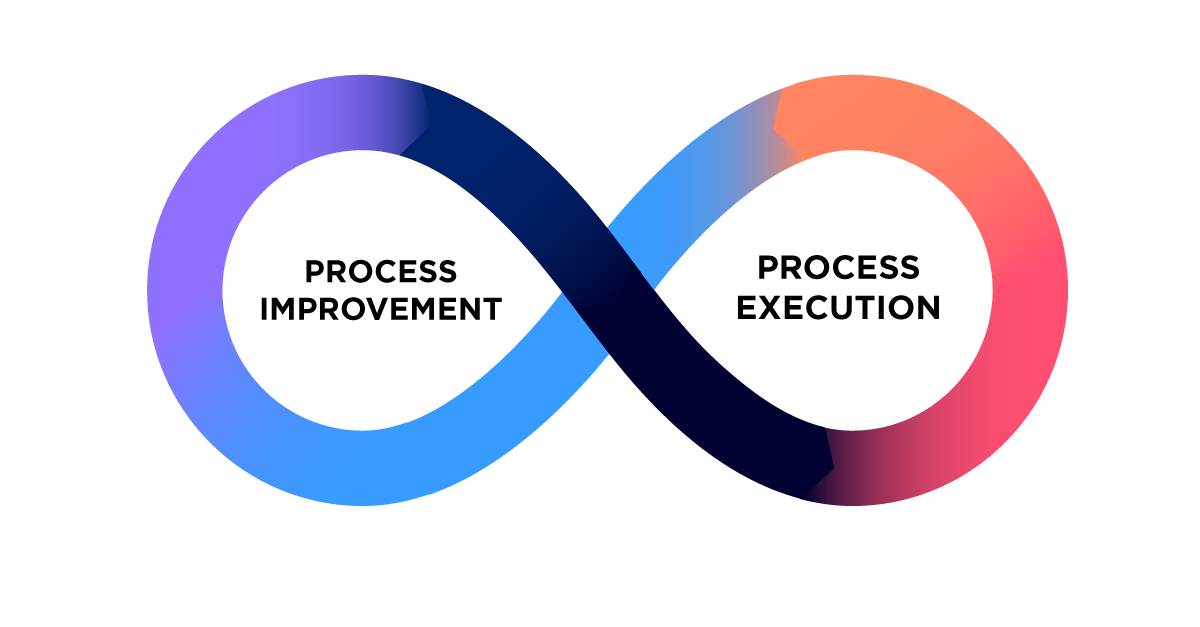 Time to connect?
Would you like to exchange thoughts on purchase to pay automation. Please contact us below.
For all other questions or remarks, please contact us via this link. For support issues, please contact our service center.